Elekit TU-8500 Tube pre-amplifier kit with phono equalizer


This is a preamp DIY kit with a phono equalizer and a lot of great features. Precision phono stage RIAA equalization (CR not NF) supports both MM and MC cartridges. Two low noise OPAMPS (NJM2068DD) are used in the phono equalizer amp circuitry. OPAMP preference are accommodated by use of socket mounts allowing easy substitution of alternative OPAMPS.
Two 12AU7 (ECC82) tubes are used in the line amp stage. Gain is switchable (Approx 1x to 3x). Reduced hum/background noise circuitry includes a low flux leakage R-core transformer, a FET ripple filter for B-power and the tubes are powered by the DC power supply.
Sufficient space has been provided on the PCB for substitution of larger coupling capacitors. Support for 4 different voltage environments including Australia (set during assembly). Ideal complement to TU-8200 power amp.
Phono stage RIAA equalization supports MM and MC cartridges.
One phono and 3 line input connectors on back panel. Headphone connector on front.



Specifications:
• Stock tubes, JJ Electronics ECC82 (12AU7) x 2 pcs.
• Opamp, NJM2068DD x 2 pcs.
• Input terminal, RCA 4 lines (PHONO, LINE1 - 3), 3,5mm stereo jack (LINE3 priority)
• Output terminal, RCA 1 Line (PRE OUT)
• Power voltage, selected from 100V, 115V, 200V and 230V upon assembly
• IEC Standard inlet
• Power consumption, 8Watt.
• Dimensions, 252 x 73 x 270 mm (exc. projections)
• Weight, 3,1Kg

Line stage
• Gain, 1,15 (1,2dB) /3,1 (9,8dB)
• Frequency resonse (-3 dB), 2 Hz - 70 kHz / 2 Hz - 280 kHz
• S/N Ratio (IHF-A, ), 122 dB / 129 dB
• Max. Output Voltage, 22V Rms (1Khz)

Phono stage
• RIAA Equalization, +/- 0,5 dB tolerance (20 Hz - 20 kHz)
• Cartridge, MM (LOW) / MC (HIGH) switchable
• Gain (1Khz), [MM] 37 dB / [MC] 63 dB
• SN Ratio (IHF-A), [MM] 108 dB / [MC] 88 dB
• Input impedance, [MM] 50 kOhm / [MC] 100 Ohm
• Max. Output Voltage, 7,4V Rms (1Khz)


Reviews :

review by Richard H. Mal, Mono and Stereo

"The greatest Bang for the Buck."

"Sonically, the TU-8500 is way beyond being just acceptable. In gact, I have a hard time finding anything which performs nearly as good as the TU-8500 even in the $ 2000 dollar range. It completely annihilated my $ 600 dollar DIY Marantz 7 replica in both frequency extension and dynamic contrast."



review by Noam Bronstein, Wall of Sound.



---
Price :
Elekit TU-8500



€ 433.90
ex.VAT

€ 525.00
incl.VAT
---


DO-IT-YOURSELF

Remember that this is a DIY kit. It means that YOU will have to build it yourself using the assembly manual. The kit includes all electronic and mechanical parts (including housing) required to build a ready to work, high quality tube amplifier. It should take 5-6 hours to construct and it will need soldering. You should have some tools and soldering skills. Interconnects are not inclueded and the power cable is Japanese type, you will need a proper cable for your country.

A multimeter is not required but is really useful.
Detailed visual assembly kit instructions in Japanese language are included in package. An English language instruction will be send to you in pdf format after purchase.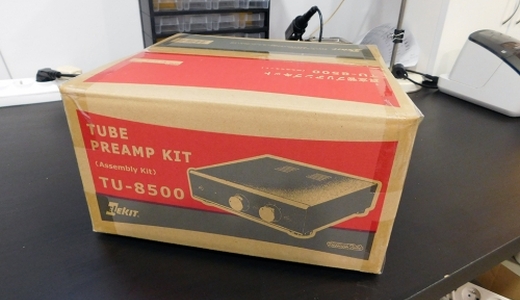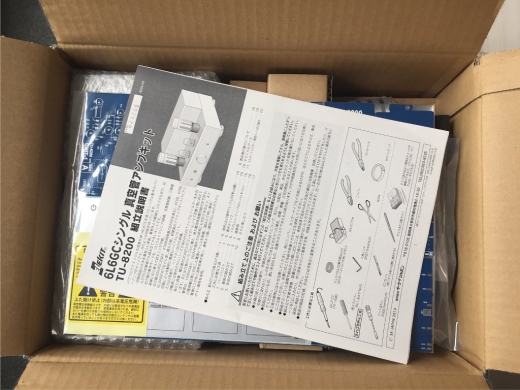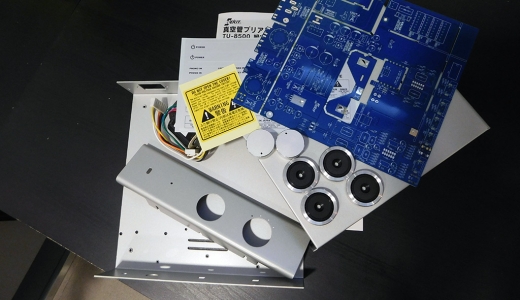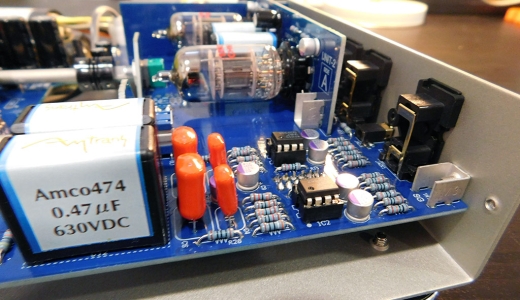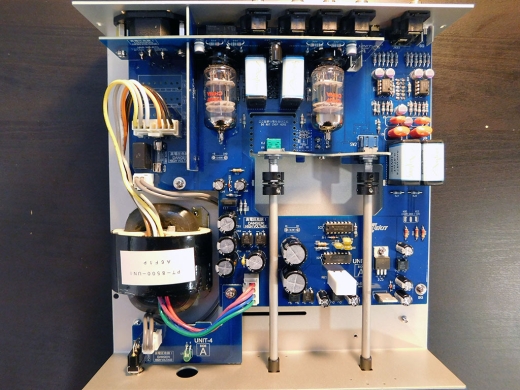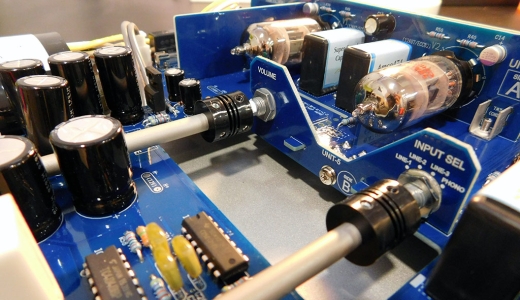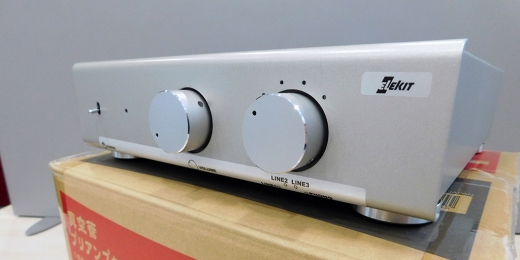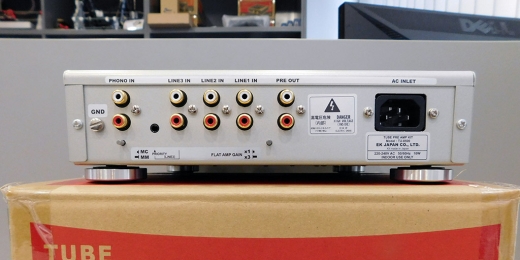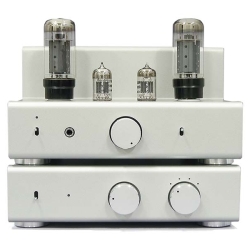 Elekit TU-8200R + TU-8500 preamplifier